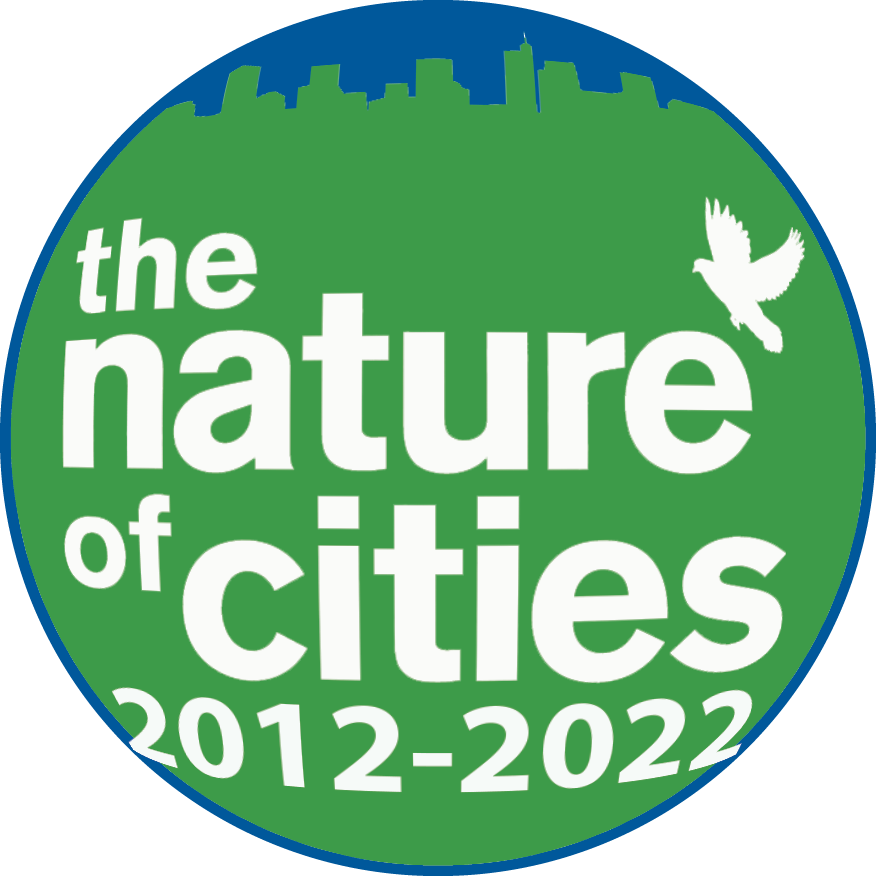 Artists for 2022
Michele Brody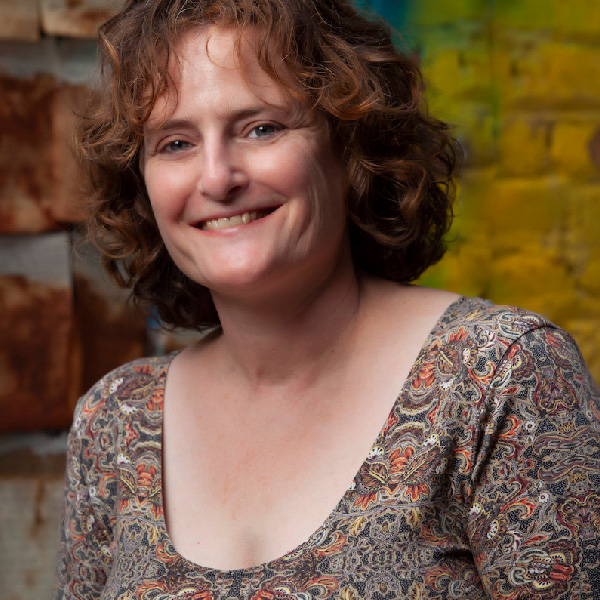 BIOGRAPHY
The success of my practice thrives on the interaction with new communities and environments. I have built an interactive public art career founded on the creation of artworks and installations that come to life by connecting people with a new understanding of the ecology surrounding them. After receiving an MFA from the School of the Art Institute of Chicago in 1994 in Fiber and Material Studies, my focus has been on the creation of site-generated works of art that illuminate unobserved details of the everyday, and the challenges facing our environment, particularly within urban settings. I achieve this through a social practice of serving tea while listening and gathering stories about the local history, natural environment and architectural landmarks. Over the years while working as an artist-in-residence in France, Germany, Taiwan, Costa Rica, California, the Midwest and my home of New York City, my art career has developed into a process of working in collaboration with the public towards developing a body of work that focuses on being present within a place.
Ania Upstill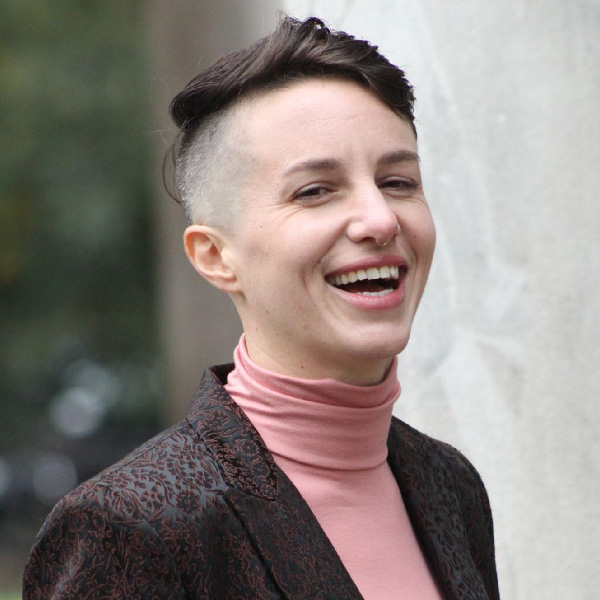 BIOGRAPHY
Ania (they/them) is a queer and non binary performer, director, theatre maker, teaching artist and clown. A graduate of the Dell'Arte International School of Physical Theatre (Professional Training Program), Ania's recent work celebrates LGBTQIA+ artists with a focus on gender diversity. In 2021 and 2022 they have worked in New York and in New Zealand. They created Exotic Blooms, in which drag performers interpreted flowers in the Auckland Botanic Gardens; co-created the Queer ballet Sapphic Late; directed Into the Bush, a queer circus-theatre project; masterminded PROUD VOICES, a queer audio festival that played internationally in three major cities; and Ghost Hunt, a geo-cached audio adventure in New Jersey. They are currently working on Too Much Hair, a musical about gender euphoria created in collaboration with the gender diverse community.
Other performance credits include the solo clown show Transhumance (winner of a Best Weekly Award in Circus and Physical Theatre at the Adelaide Fringe Festival); In Many Hands (Brooklyn Academy of Music); Thou Shalt Not (Thinkery & Verse); and R+J: A Genderqueer/Female Reimagined (Hypokrit Productions). They have toured to Palestine with Clowns Without Borders USA, and have taught clown internationally. Ania has also performed clown and drag acts at venues in New York City including House of Yes, The Duplex and The Tank.
In New York City they have taught for Lincoln Center Theatre, People's Theatre Project and the Association of Teaching Artists. They are currently pursuing their Masters degree in Applied Theatre at CUNY and are a co-founder of GenderWise, a company that offers educational workshops about gender diversity.
Tommy Cheemou Yang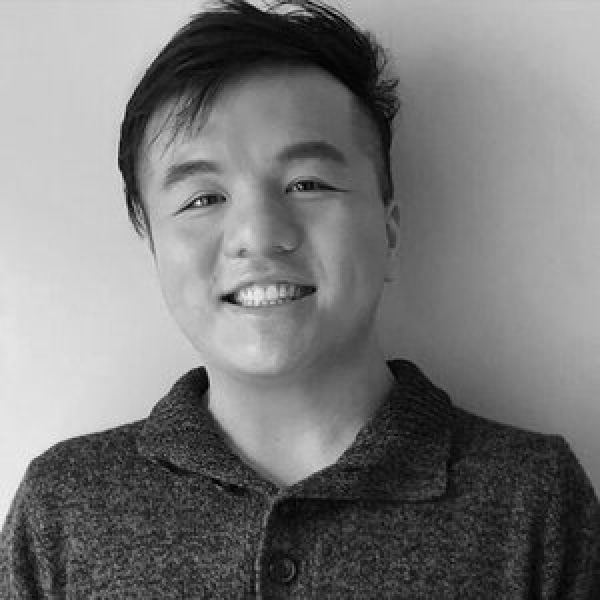 BIOGRAPHY
Tommy Cheemou Yang is an indigenous Hmong designer, researcher, and educator focused on insurgent urban and architectural transformations, utilizing inter-disciplinary methods such as fieldwork, oral/public history, and radical mapping.
He completed his Bachelor of Science in Architecture at the University of Wisconsin Milwaukee and holds a Master of Architecture from Parsons School of Design at The New School with Distinctions. He is a recipient of the Alpha Ro Chi Medal 2020 for Design Excellence and multiple awards. His Thesis: The Nuanced -Topia received multiple recognitions along with the NYCxDESIGN Architecture Graduates Showcase 2020 and Eileen Gray Thesis Prize. He taught at Parsons School of Design and is the current Ann Kalla Visiting Professor of Architecture at Carnegie Mellon University.
His current work challenges architectural and urban design epistemologies, cultivating conversations on identity, social action, resiliency, and insurgent placemaking. Tommy's recent works include a collaborative exploration in Memory, Trauma, and Home which was recently supported by the National Endowment for the Humanities, and an array of community-engaged scholarship ranging from Wisconsin, New York, Thailand, and Taiwan tracing how local embodied practices cascade into large urban transformations.
Krystal Mack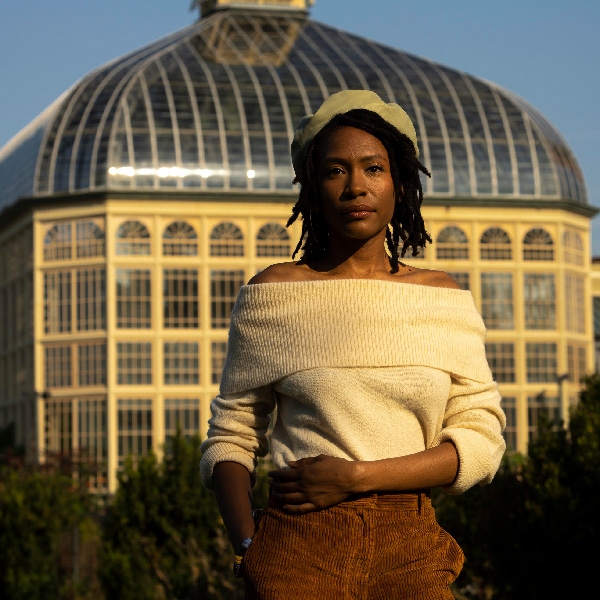 BIOGRAPHY
I am a self-taught interdisciplinary artist who uses my social practice to highlight food's role in our collective healing, empowerment, and decolonization. Through intentional comestible design, I seek to publicly unpack and heal personal traumas relevant to my lived experience as a disabled Black woman. The designs I create become food experiences and objects that are imbued with entry points for the public to explore their own realities in relation to the subject at hand. With my social practice, I conceptualize and construct environments where individuals engage with food in multi-dimensional ways. Ways that nurture and unite, elicit sensory call and response, and act as a transformative tool for all, with emphasis on people of the African diaspora.
As an Autistic Black woman born and raised in Baltimore, Maryland, my lived experiences speak through my practice. One of the traits of my Autism is impaired interoceptive feedback. Because of this impairment to my nervous system, I at times struggle to identify physical pain, hunger, and thirst. While I also struggle with auditory processing as a trait of my Autism, a large part of my day-to-day challenges are due to my diminished interoception. While my impaired nervous system has presented challenges, it has also mediated my relationship with food in a way that allows it to be used as a conduit for conversational design. Embracing and unpacking these layers of my identity allows me to apply a trauma-informed lens to our relationships with food and the natural environment as human beings in an ever-changing world. As a second-generation descendant of The Great Migration from the southern United States, my family instilled a deep understanding of the food and foodways that have helped my ancestors and I to survive and find joy. This allows me to see the power of food; not only as a natural resource needed for human survival but also as a medium for social-political change and empowerment.
I began my practice as a chef and now approach this work as an herbalist and steward of the land, maintaining regard for African diasporic practices and following intuitive ancestral wisdom of the Earth and its healing elements. This regard for the Earth and the healing powers nature possesses has encouraged me to further integrate these truths into the fabric and depths of my work.
While I utilize food as a design tool, a critical element of my practice involves the exploration of food beyond the limits of consumption. The ways in which sustainable food systems are nurtured do not necessarily begin at the dinner table so I use comestible design to construct a space for dialogue and inquiry into the cultivation, or lack thereof, of sustainable and accessible food practices that support or hinder reparative futures, primarily for Black and Brown communities.
Nalu Andrade
BIOGRAPHY
Nalu Andrade is a native Hawaiian practitioner who specializes in wood carving. He has owned his business Na Maka Kahiko for 8 years where he sells his wood carved Hawaiian items such as ohe kapala and jewelry. Nalu is involved within the community, teaching wood carving to many of the local schools, colleges, hula halau, and other community groups. Nalu has also traveled to Japan and Washington to teach his wood carving and offers online classes for people all over the world. Nalu resides in Honouliuli on Oahu with his wife and children.
Franklin Cruz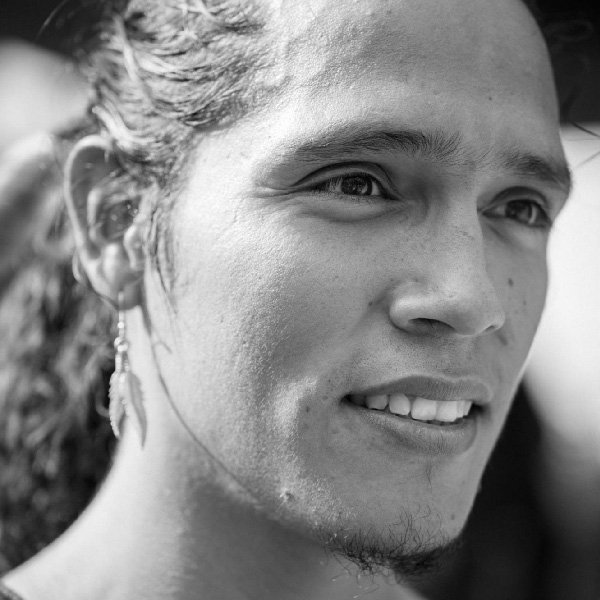 BIOGRAPHY
I wanted to created small objects that can be left in public/outdoor spaces that house small altars inside with poetry and can serve as shelter for small vertebrates and ideally bio-integrate into the land organically and spiritually. 
WEBSITE
Aaron Terry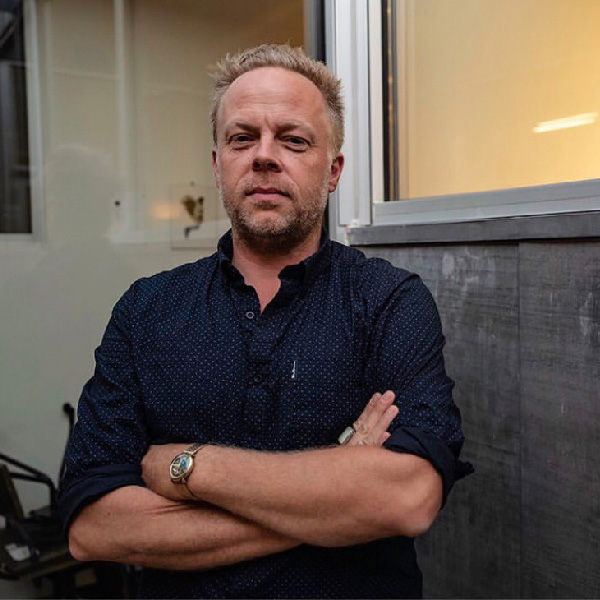 BIOGRAPHY
Aaron Terry grew up as a kid with no electricity or running water in the woods of Upstate New York until fate brought his family to Philadelphia, where he grew into the city as a young adult. He works in traditional and nontraditional printmaking, sculpture and sound pieces. He holds a BA in Latin American Studies from Connecticut College and a MFA from the San Francisco Art Institute. He is an Assistant Professor of Art and Design at the University of Delaware.